Now Available
Unfathered
by Dr Disa Mogashana
Unfathered: a memoir of a woman who grew up without a father. It is a gripping account of Disa's life story, which she tells from a perspective of growing up without her father.
Written as a deeply emotional letter to him, she takes the reader through key events in her life including the circumstances surrounding her untimely birth and why she considered herself a bastard.
In this book, Disa's story challenges parents to be aware of the consequences of their physical and emotional absence in the lives of their children, especially fathers who are often the parents that are unavailable. It challenges those who grew up like her to overcome their challenges and to not be defined by their circumstances. It challenges them to let go of the things that hold them back and reach out to their true potential.
Get YOUR COPY of the Book
Click on your prefered buying option below
Unfathered Reviews
Click on thumbnail below for videos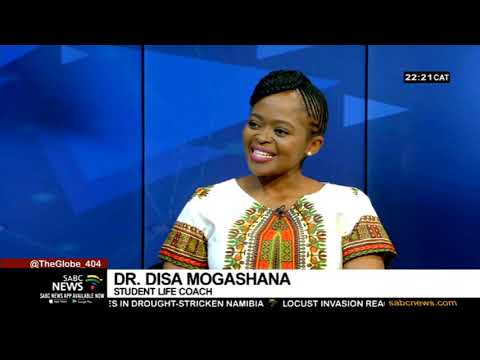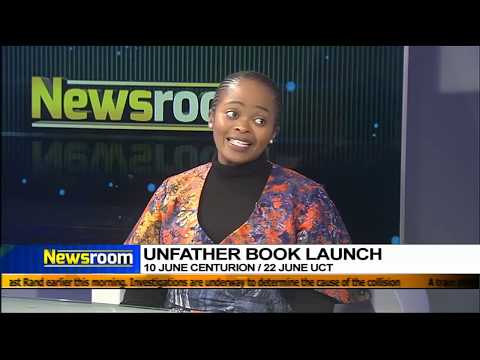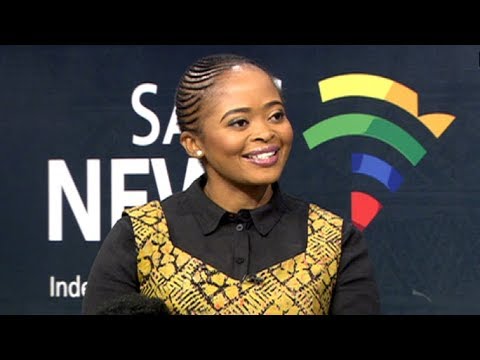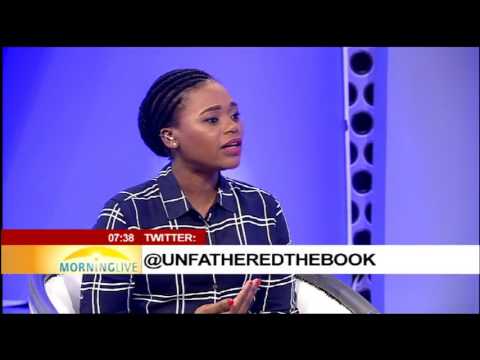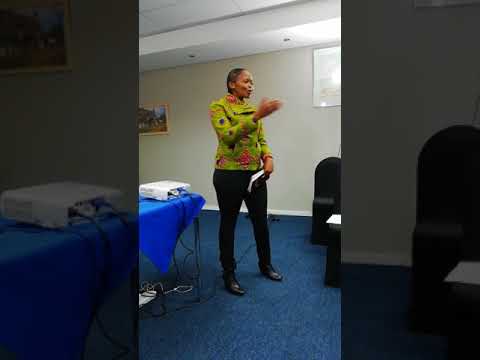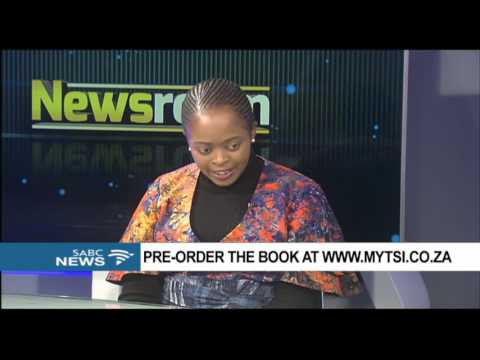 Unfathered in the Media
What Readers say...
Your book really touched. I don't know what to say, but I relate my life to the book, It is like a pill I needed to heal and make peace and forgive. I didn't know that reading it I would start to receive my healing.
Your book has changed my surrounding in the most indescribable way. I can't go a day without discussing the factors you brought forth with other people.
I couldn't wait to get your book. As I read it, it brought to the surface a lot of emotions; questions, deep hidden hurts and I guess most importantly, it brought me PEACE. The peace that says I am not alone in my plight and that I can be OK, that I will be OK.
Reading Unfathered was an incredible journey. It made me realise that the emotions I have bottled about being Unfathered were not unique to me and that I am not crazy for thinking that I really do need counselling.
Your book is exposing old wounds which I know need to be dealt with. I am going to need grace to walk this healing journey.
Disa I read your book. It is such a page-turner. I couldn't stop crying. You are a true product of the idiom that says "mohale o tswa marwaleng".
I started reading the book yesterday. I was so emotional with just the first two chapters. I felt your pain, cause I know how it is like to have all those unanswered questions.
Reading your book made me realise how much anger my son has for his father and that he needs to heal. I thought with all the love I could protect my children. Thank you for being brave to put your story out there.
Reading your book just brought up conversations I have been heaving in my head. I have a blended family (my wife has a child from a previous relationship). I often wonder what he thinks about me and his biological father. Like, am I meeting all his needs, especially emotionally? Does he feel conflicted with having to see me as his father? But taking it further is the stigma that comes with being a stepchild and blended families especially in the Christian circles. I am finding that our community doesn't have space for step kids. Single parents we treat them as second-class citizens. The book brought to the surface all these thoughts to me.
I can relate to a lot of things in the book but I was not brave enough to talk about them at your age, I only started asking questions about my father some three years ago and up until now I do not get satisfactory answers.
It took me 8/9 hours to read the book; it is a well-written book and you made me walk in your shoes and feel the emotions. I had to finish the book. I found myself angry at times, I cried and my heart broke into many pieces. I am in awe that despite all you went through, you have achieved so much both personally and professionally. It was such a difficult read because I could relate to so many things, some that I had buried and didn't even know they were still lurking under the surface. Thank you for writing your study and giving voices to so many of us that have been quiet.
I read the book. As a man, I am challenged by the man your husband is to you and your children. He seems to be a beacon of hope in the dire state our country finds itself in, where fatherlessness and toxic masculinity seems to have become the norm. I found it refreshing that having experienced this sense of being Unfathered for most of your life, you then met a man who changed the narrative and model, certainly for your children.
Disa I have just finished your book. I loved the end…how you finally made peace with everything after all you had been through. I think everyone deserves to reach that point very few people do.